Breakfast Club
Our school community is inspired by the Parable of the Sower (Matthew 13) where we are encouraged to think about and understand that the smallest things have the greatest potential when they are provided with the best environment for growth. This is exactly what we all strive for at St James'; a learning environment where all our children can flourish and grow in their own unique way.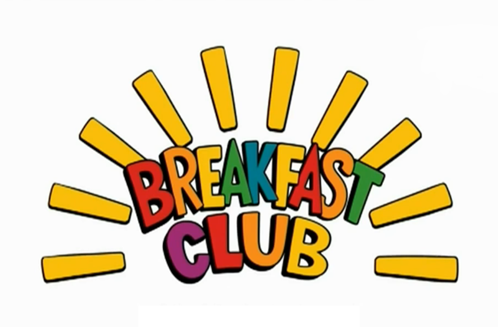 We are delighted that breakfast club is returning and the children of St James' can benefit from a healthy start to the day. Here's what you need to know…
Breakfast Club will begin on Monday, 13th September 2021
The cost for Breakfast Club is £1.75 per child, per day
All sessions are to be booked and paid for 1 week in advance - we will not be offering ad-hoc sessions.
The Club runs from 8am until the beginning of the school day.
The children will have a choice of cereal, toast, fruit, yoghurt and a drink.