Reception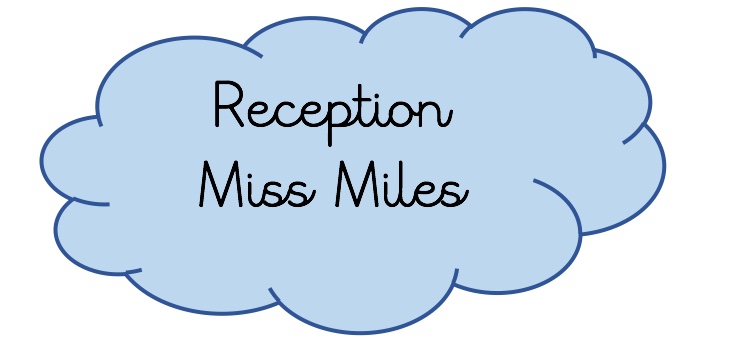 It is my complete honour to be your child's first teacher here at St. James. Reception is such a vibrant place to be with lots of busy, happy children learning in so many different ways. I firmly believe that children learn best through play, taking their learning in their preferred direction with an adult on hand to guild them and to extend them.
I have had the pleasure of working within the early years for many years and each and every year has been completely different due to the children's unique personalities and I'm sure this year will be no different.
So, let me take this opportunity to formally welcome you to Reception and I look forward to a fun and successful year.
Miss Miles