Year 5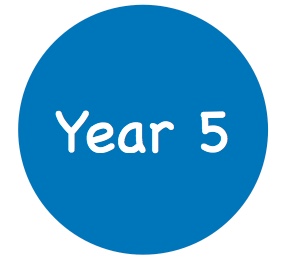 Firstly, I would like to state how very pleased I am to be part of St James' Church of England Primary School community.
I especially enjoy the daily worship sessions and listening to the many biblical stories that demonstrate the value of the month.
Generally, I enjoy all aspects of my job but in particular delivering the fun lessons is a favourite part! As we are on the subject of 'favourites', here are a few of mine; walking in the countryside, reading and solving puzzles. I am currently teaching Years 5 and am gradually getting to know all the children and their unique personalities. I'm sure that by the end of the year, I will have built up a good and trusting relationship with all children and they leave me, ready for the challenges of Year 6.
Anna Christodoulou