Year 5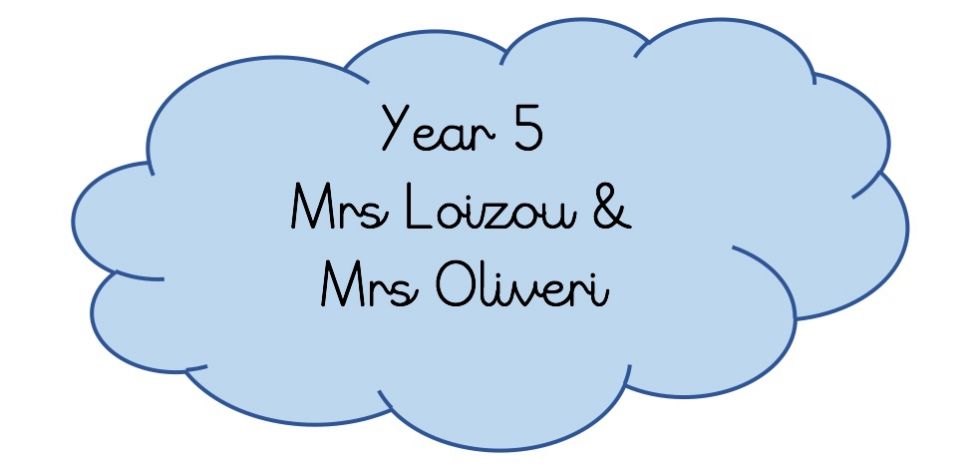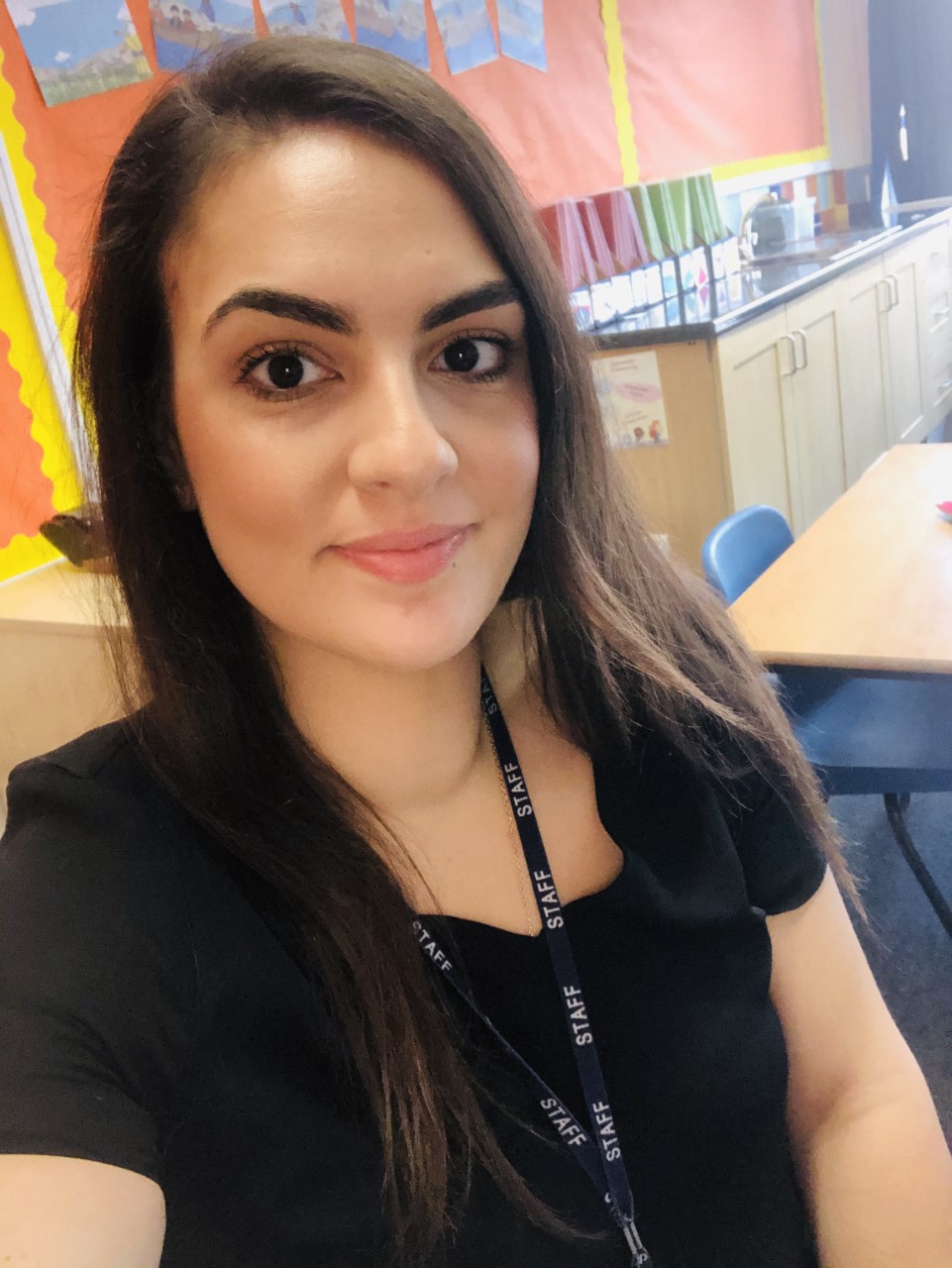 I am Mrs Loizou! I have been at St James' School since 2013 and have taught different year groups throughout my time here and have enjoyed every moment! I have had the pleasure of getting to know some of the families really well over the years and working ! I have had some time away to have my own two little girls and my class will always get to hear some funny stories about what they get up to at home! I enjoy listening to different types of music and reading. My favourite author at the moment is Victoria Hislop.
I am very excited to be job sharing in Year 5 with Mrs. Oliveri and planning and sharing our ideas to achieve the best outcome for our class. I am happy to be teaching my class again as I have already taught this class when they were in Year 3. If you see me around the school don't forget to say hello!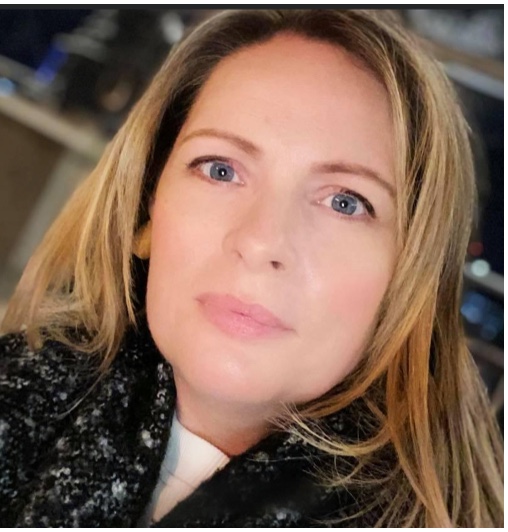 Hello, I am Mrs Oliveri. I have been a teacher in Enfield for 18 years, and at St James for 6 years. I have taught nearly all of the year groups since I have been here at St James and am lucky to you most of the children by name. I love reading, especially crime stories and I also love going to the theatre. My favourite musicals are Hamilton and Wicked. I have seen Wicked five times!
This year I am very lucky to be teaching in year five with Mrs Loizou. We are really excited about the year ahead, and know that it is going to be a great year, with lots of fantastic learning. I look forward to seeing you all around the school.