Cornerstones Curriculum
Our school community is inspired by the Parable of the Sower (Matthew 13) where we are encouraged to think about and understand that the smallest things have the greatest potential when they are provided with the best environment for growth. This is exactly what we all strive for at St James'; a learning environment where all our children can flourish and grow in their own unique way.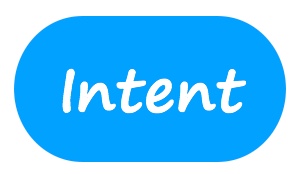 At St James' CE Primary School we have used the Cornerstones Curriculum 2022 to form the basis of our curriculum, a curriculum which we believe will enable our children to grow- not only in knowledge, skills and understanding but also to flourish as learners in their own unique way. Our curriculum provides broad and balanced opportunities which aim to drive a life-long love of learning as well as positive learning behaviours which help our children to grow as individuals as well as learners.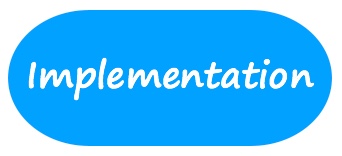 We also recognise the need for a broader curriculum which allows our children to access knowledge and experience of the wider world so that they develop and possess the building blocks essential for becoming successful adults in the world in which we live today. We use the Cornerstones Curriculum to help us to achieve this aim. This is a creative and thematic approach to learning that is mapped to the Primary National Curriculum to ensure comprehensive coverage of national expectations.
We firmly believe children learn better when they are encouraged to use their imagination and apply their learning to engaging contexts. Our curriculum provides lots of learning challenges throughout the academic year that require children to solve problems, apply themselves creatively and express their knowledge and understanding effectively.
Our focus on curriculum development is carefully designed to ensure coverage and progression as well as providing our children with memorable experiences, diverse and rich opportunities from which they can learn and develop a range of transferable skills. We try to raise aspirations, develop positive learning behaviours and attitudes, engender a sense of personal pride in achievement, provide a purpose and relevance for learning and ultimately to help every child to find and develop their own personal strengths and interests.
Our curriculum balances the national expectations and an all-encompassing range of experiences allowing our children to flourish. Clear strategic planning, allows the curriculum to be dynamic and adapt to the context of the school and children's needs. We encourage teachers to make cross-curricular links where possible within their lesson plans, so that children can draw upon knowledge from different subjects, making connections, and understand how each theme plays a part in everyday life. Age related expectations combine the acquisition of knowledge, understanding and the development of skills to create a purposeful and exciting learning journey for every child. Teaching and learning of our curriculum encompasses high expectations to combine transferable skills, demonstrate a breadth of vocabulary and develop strong cross curricular links. Quality classroom environments and resources stimulate and promote quality thinking and reasoning.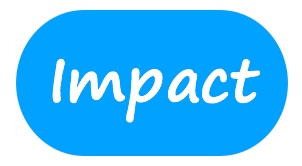 We review learning and the impact of teaching, evaluating pupil voice, tracking attainment and progress, celebrating and sharing highly effective practice proven to have an impact upon learning and continuing to improve the impact of the curriculum through highlighting areas of development.
We hope that our children leave us with a broad, rich and deep knowledge. They are able to transfer the skills that they have mastered into wider contexts and are prepared for the next stages of their education. We hope that we have planted the seeds of inquisitiveness and inspired them to always have their minds open to new learning.