Cornerstones Curriculum - Humanties
At St James CE Primary School, we have used the Cornerstones Curriculum Maestro to design a meaningful curriculum that fosters a desire for knowledge and a progression of skills. This allows our children to flourish as learners in their own unique way and become critical thinkers. Our curriculum provides broad and balanced opportunities which aim to drive a life-long love of learning as well as encouraging a positive learning attitude.

Our school community is inspired by the Parable of the Sower (Matthew 13) where we are encouraged to think about and understand that the smallest things have the greatest potential when they are provided with the best environment for growth. This is exactly what we all strive for at St James'; a learning environment where all our children can flourish and grow in their own unique way.

Matthew 13 [Parable of the Sower]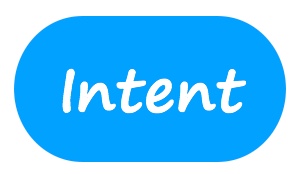 In geography, our intention at St James' is to teach our children about the physical and human features of the Earth, encourage our children to appreciate the wonders of the world and how to protect our environment and its living things.
In history, our intention at St James' is to give our children numerous opportunities to explore significant historical events, people and places. As they move through the school, children will have the opportunity to study British and World History. Through the teaching of a range of topics, it is our aim that children will develop the skills of enquiry, investigative analysis, evaluation and presentation.
We believe that the humanities' curriculum should give the children a lifelong interest in learning about the past and the world around them.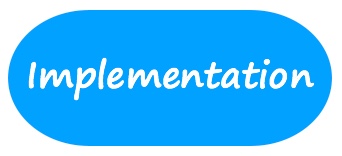 History and Geography is delivered to help us achieve a creative and thematic approach to learning that is mapped to the Primary National Curriculum to ensure comprehensive coverage of national expectations. (See curriculum maps below)
We raise aspirations, develop positive learning attitudes, provide a purpose and relevance for learning through our curriculum. Ultimately, this will help every child find and develop their own personal strengths and interests. Through the Cornerstones Curriculum Maestro programme the children's learning is taught through the following headings:
Memorable Experience - children use a range of sources or artefacts to build a picture of an event, person, place or time that they will learn about.

Engage - children immerse themselves in their theme gaining knowledge, vocabulary and understanding.

Develop - children build upon this knowledge to gain a deeper understanding and use their skills in a meaningful way to gain a better understanding of the world.

Innovate - children broaden their understanding of the world to promote higher order thinking.

Express - children reflect on their initial thoughts after research to formulate a well-thought-out opinion based on evidence.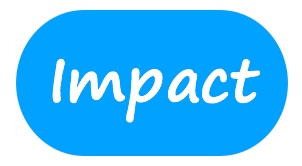 At St. James, we have a child-centered approach which aims for our children to leave our school with a good understanding of a range of topics. We use our Christian values to guide and support our children to leave us with a broad, rich and deep knowledge of the world past and present. They are able to transfer the skills that they have mastered into wider contexts and are prepared for the next stages of their education. We hope that we have planted the seeds of inquisitiveness and inspired them to always have their minds open to new learning
We review learning and the impact of our teaching by evaluating pupil voice, tracking attainment and progress. We celebrate and share highly effective practice proven to have an impact upon the children's learning. We continuously strive to improve the impact of the cornerstones' curriculum maestro by highlighting areas of development so that the learning remains memorable and has an impact on the experience, skills and knowledge developed.