PE & Sports Premium
At St James CE Primary School, we believe that Physical Education (PE), experienced in a safe and supportive environment, is essential to ensure children attain optimum physical and emotional development. This will encourage good health for life.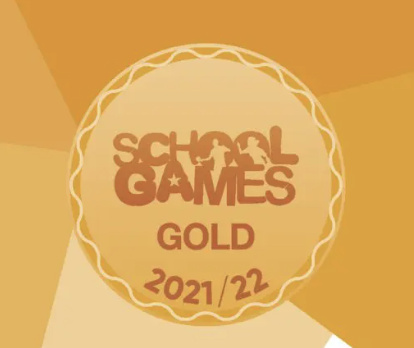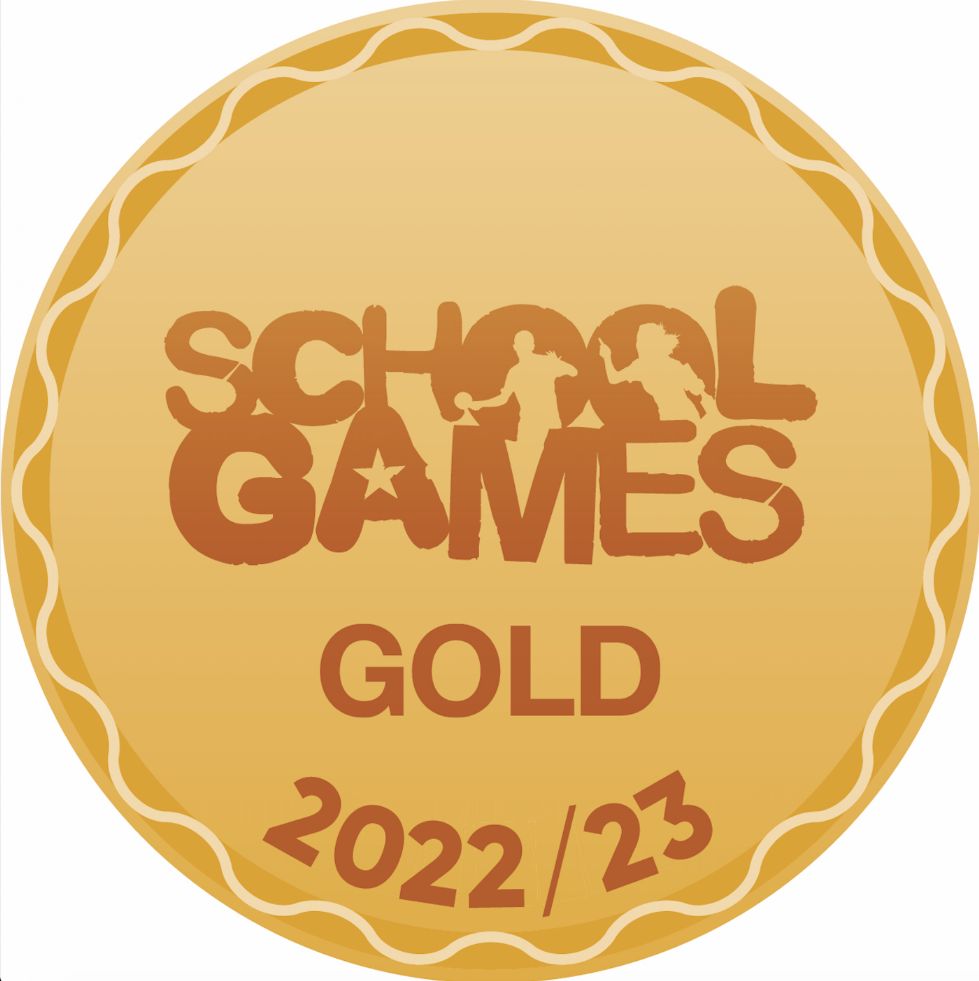 We were awarded the School Games Gold Award in July 2022 - based on the development of sport within lessons and through participation at events and in competitions. This is a huge achievement, and we are so proud of our children and the PE Leader for providing so many opportunities in sport in 2021-2022.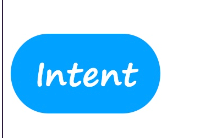 We intend to deliver high-quality teaching and learning opportunities that inspire all children to succeed in physical education and in developing life skills. We want to teach children skills to keep them safe such as being able to swim. We also want to teach children how to cooperate and collaborate with others as part of an effective team, understanding fairness of play and taking turns to embed life-long values.
Our curriculum aims to improve the wellbeing and fitness of all children at St James', not only through the sporting skills taught, but through the underpinning values and disciplines PE promotes.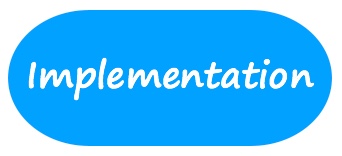 PE is delivered through a range of sporting activities including; invasion games, net & wall games, strike and field games, gymnastics, dance, swimming and outdoor & adventure, which provides a challenging and enjoyable learning experience for our children.

The long-term plan sets out the PE units which are to be taught throughout the year and ensures that the requirements of the National Curriculum are fully met and we use the guidance from 'the Enfield PE Team'. (see long term plan below)

Children participate in two high quality PE lessons each week, covering sporting opportunities such as ball games, gymnastics etc.

In the Early Years Foundation Stage, the physical development aspect of the curriculum is vital in children's all round development, enabling them to pursue happy, healthy, active lives. This is delivered through direct teaching of skills and within the provision.

In addition, children are encouraged to participate in the varied range of extracurricular activities and sports teams. As well as sporting activities during breaks and lunchtimes supervised by play leaders.

Children are invited to attend competitive sporting events within the local area through the Enfield PE team. This is an inclusive approach which endeavours to encourage not only physical development but also mental well-being. These events also develop teamwork and leadership skills and are very much enjoyed by the children.

Children in Year 4 swim once a week, during spring term 2 and in the summer term.

All classes participate in the "Daily Mile", to meet the government target of all children being active for at least 60 minutes a day. This is used within the outdoor PE session and children are encouraged to use this skill during their breaks and lunchtimes.

We have a dedicated sports Leader who leads our PE lessons and develops Gross motor Skills (GMS) and Fine motor Skills (FMS) to develop the children in EYFS and Key stage 1 to ensure they are developing the core skills and strength needed to become active and healthy.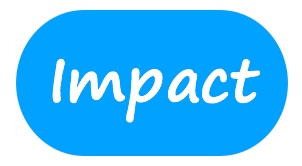 At St. James, we have a child-centered approach that motivates children to participate in a variety of sports through quality teaching that is engaging and fun. We use our Christian values to guide and support our children to learn to take responsibility for their own health and fitness, many of whom also enjoy the success of competitive sports. We equip our children with the necessary skills and a love for sport.
The PE and Sports Premium is designed to help primary schools improve the quality of the physical education, physical activity and sport that they offer their pupils. At St James' CE Primary School we recognise and value the contribution of PE to the health and well-being of all of our children. We provide an inclusive and progressive PE curriculum throughout the school and offer a range of opportunities for children of all ages.
Our PE and Sports Premium will enable us to continue and extend our provision in line with The Department for Education's vision. The money received must be spent by schools making additional and sustainable improvements to the provision of PE and sport for the benefit of all pupils to encourage the development of healthy active lifestyles.
We support the Department for Education Vision that: ALL pupils leaving primary school are physically literate with the knowledge, skills and motivation necessary to equip them for a healthy, active lifestyle and lifelong participation in physical activity and sport.

Objective: To achieve self-sustaining improvement in the quality of PE and sport in primary schools against 5 key indicators:
the engagement of all pupils in regular physical activity – kick-starting healthy active lifestyles

the profile of PE and sport being raised across the school as a tool for whole school improvement

increased confidence, knowledge and skills of all staff in teaching PE and sport

broader experience of a range of sports and activities offered to all pupils

increased participation in competitive sport
The PE and Sport Premium money is to be spent on improving the provision of PE and sport for the benefit of all pupils. At St James', we are funding the following:
Supporting regular sport tournaments, festivals and competitions for pupils of all ages

Entering children into different leagues and competitions organised by the Enfield PE Team.

Procuring quality assured professional training for staff to raise their confidence and competence in teaching PE and sport through the Enfield School Sports Partnership.

Specialist gymnastic teaching. (Gym Festival)

Providing cover staff to release teachers for professional development in PE and Sport.

Purchasing further resources.

Additional after school sports clubs.

Increasing pupil participation in inter and intra school competitions.

Training Year 5 & 6 Young Sports Leaders through our partnership with the Enfield PE Team

The trained Lunchtime play leaders run games and activities to encourage the children to be active.

Implementing activities to supplement the PE and sport already established in school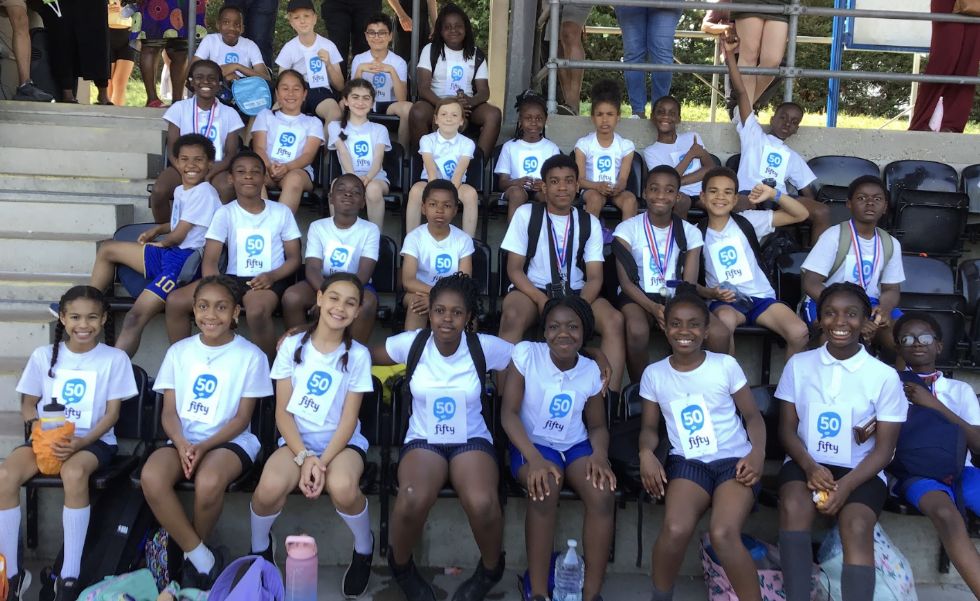 Athletics Team 2023 - 3rd Place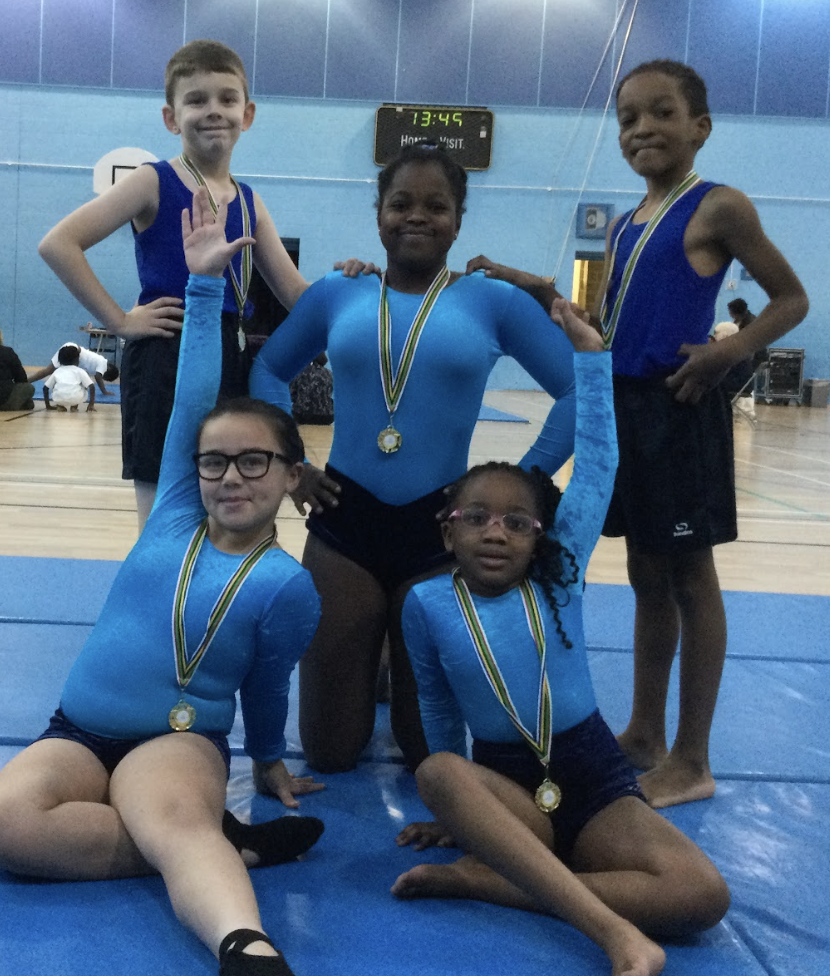 . SEND Team - Gymnastics Festival - 1st Place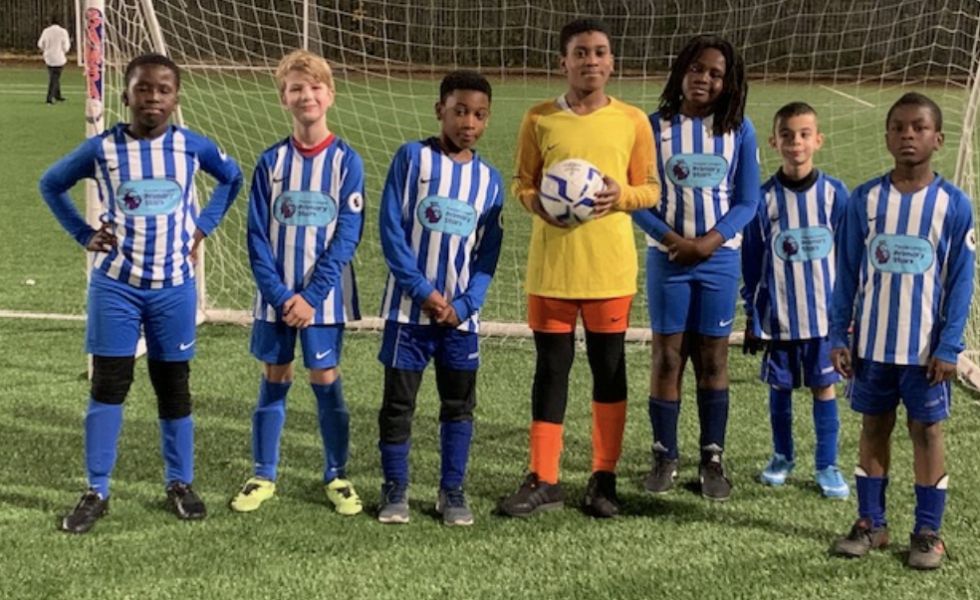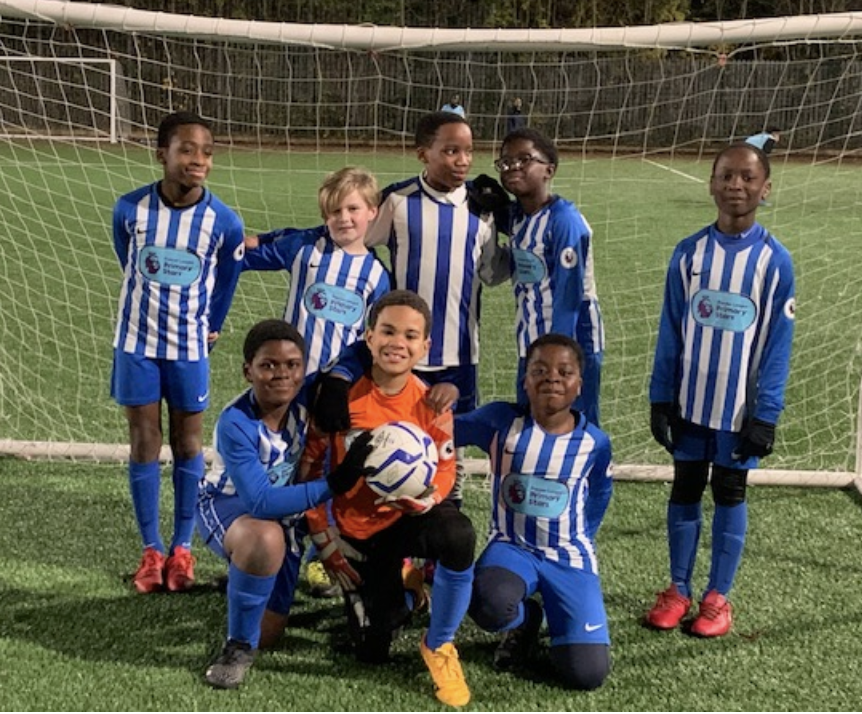 Best Football team - 3rd Place 2023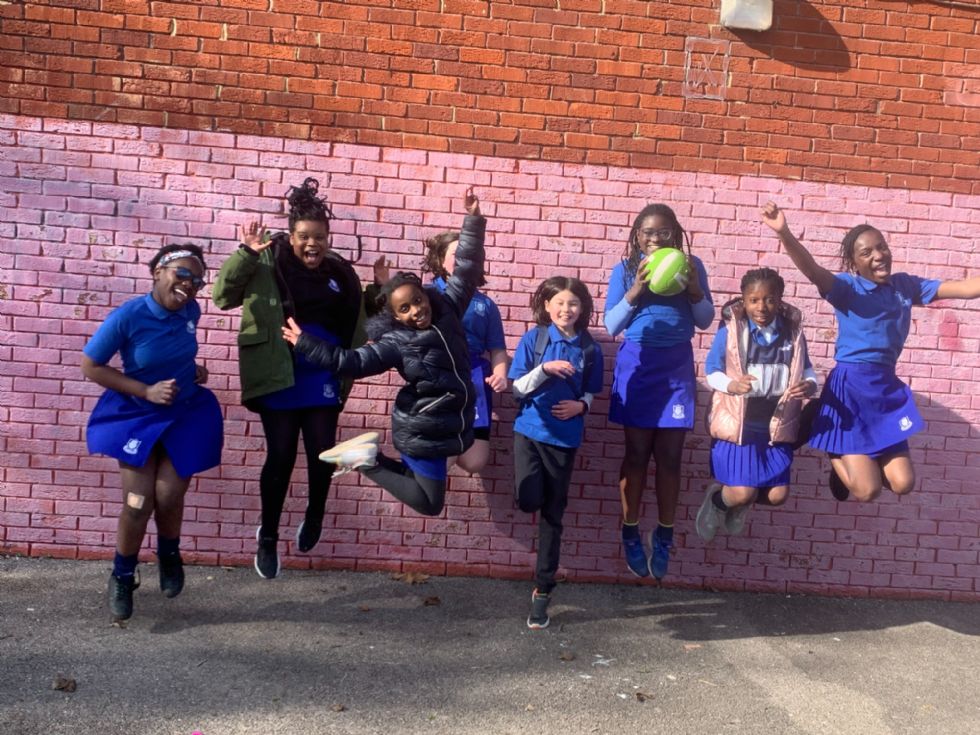 Girls Netball Team Winners 2022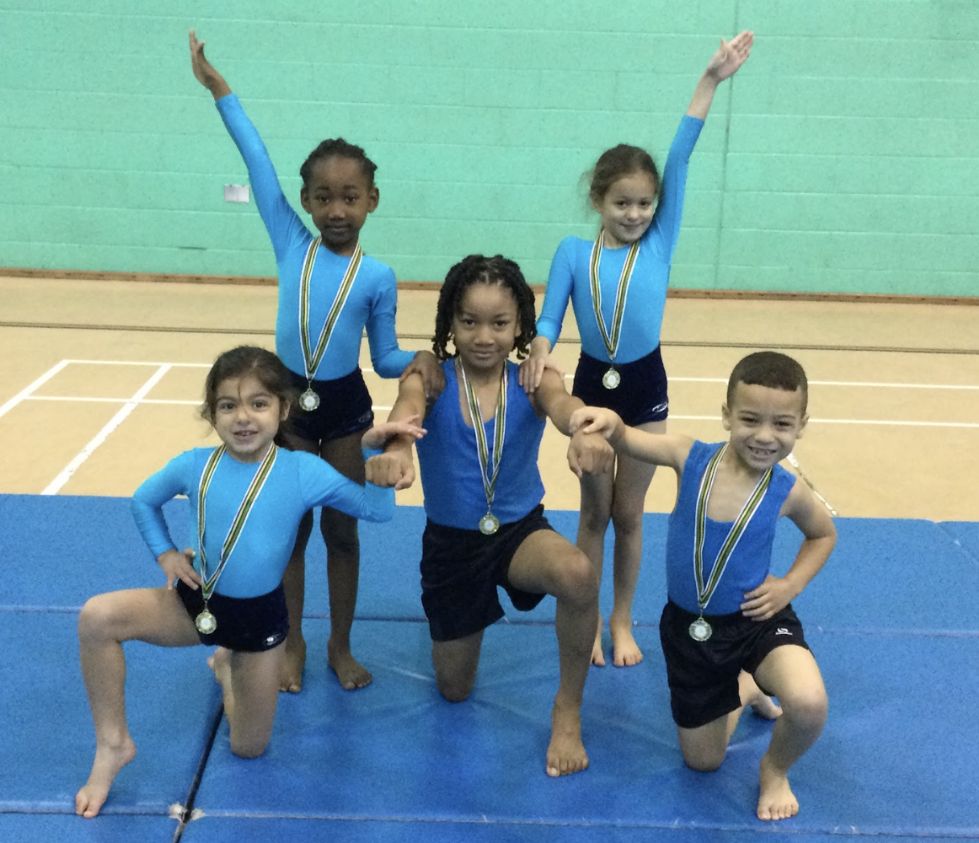 KS1 Gymnastics Festival - 2nd Place