PSHE (including RSE)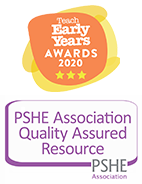 Our school community is inspired by the Parable of the Sower (Matthew 13) where we are encouraged to think about and understand that the smallest things have the greatest potential when they are provided with the best environment for growth. This is exactly what we all strive for at St James'; a learning environment where all our children can flourish and grow in their own unique way.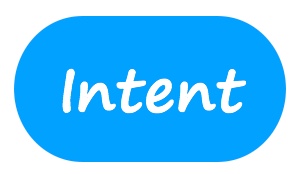 In an ideal world, children would arrive at school socially developed and ready to learn, but this is not always the case. As such, high-quality life skills education is essential for all students to reach their full potential. 1decision provides an interactive bank of resources which supports PSHE, RSE, Health education, SMSC development, and safeguarding.
Mapped to the PSHE Association's Programme of Study, and ensuring full coverage of the statutory elements for Relationship Education and Health Education, the 1decision resources help children to develop the skills needed to manage difference influences and pressures, as a part of their personal development. The unique suite of resources allows students to experience challenging situations in a safe environment.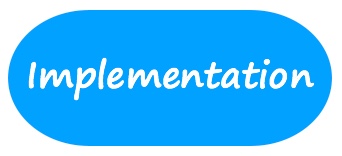 The updated PSHE Association Programme of Study for PSHE education (2020) supports schools to provide a comprehensive programme that combines the new statutory content for Relationships Education, Relationships and Sex Education (RSE), and Health Education.
Core theme 1: Health and Wellbeing
Core theme 2: Relationships
Core theme 3: Living in the Wider World
The 1decision resources have been built around the above three core themes, and the 10 principles of effective PSHE education, which are as follows:
1. Start where children and young people are: find out what they already know, understand, are able to do, and are able to say. For maximum impact, involve them in the planning of your PSHE education programme.
2. Plan a 'spiral programme' which introduces new and more challenging learning, while building on what has gone before, which reflects and meets the personal developmental needs of the children and young people.
3. Take a positive approach which does not attempt to induce shock or guilt but focuses on what children and young people can do to keep themselves and others healthy and safe and to lead happy and fulfilling lives.
4. Offer a wide variety of teaching and learning styles within PSHE education, with an emphasis on interactive learning and the teacher as facilitator.
5. Provide information which is realistic and relevant and which reinforces positive social norms.
6. Encourage young people to reflect on their learning and the progress they have made, and to transfer what they have learned to say and to do from one school subject to another, and from school to their lives in the wider community.
7. Recognise that the PSHE education programme is just one part of what a school can do to help a child to develop the knowledge, skills, attitudes and understanding they need to fulfil their potential. Link the PSHE education programme to other whole school approaches, to pastoral support, and provide a setting where the responsible choice becomes the easy choice. Encourage staff, families and the wider community to get involved.
8. Embed PSHE education within other efforts to ensure children and young people have positive relationships with adults, feel valued and where those who are most vulnerable are identified and supported.
9. Provide opportunities for children and young people to make real decisions about their lives, to take part in activities which simulate adult choices and where they can demonstrate their ability to take responsibility for their decisions.
10. Provide a safe and supportive learning environment where children and young people can develop the confidence to ask questions, challenge the information they are offered, draw on their own experience, express their views and opinions and put what they have learned into practice in their own lives.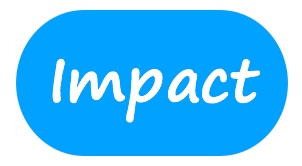 The impact of PSHE will be seen through our pupils who will be able to explain what they are personally focusing on to become better citizens in our school community and the world beyond. They will provide informed arguments to back their reasons for their choice in life decisions and be able to engage in thoughtful, possibly provoking discussions on important topics.
They will know how to keep themselves safe and have an age appropriate understanding of themselves and others.
They will understand what is needed to have positive relationships of mutual trust and respect.
Children will have developed self-discipline in their choices of what to eat and when to exercise based upon an understanding of the benefits this provides for their future life.
The high quality provision of PSHE education provides a range of positive outcomes, including improved attitudes to health, being able to deal with personal difficulties and improved behaviour.