Reception Class
WELCOME TO EYFS - RECEPTION
The Early Years Foundation Stage at St James CE Primary School
In Reception at St James CE Primary School we aim to create a learning environment where each child feels individually valued, secure, motivated and confident to meet new challenges and high expectations with a sense of achievement.
Our vision: Within our community we strive to develop
deep roots,

strong growth

and

freedom to flourish

as a unique and whole child of God.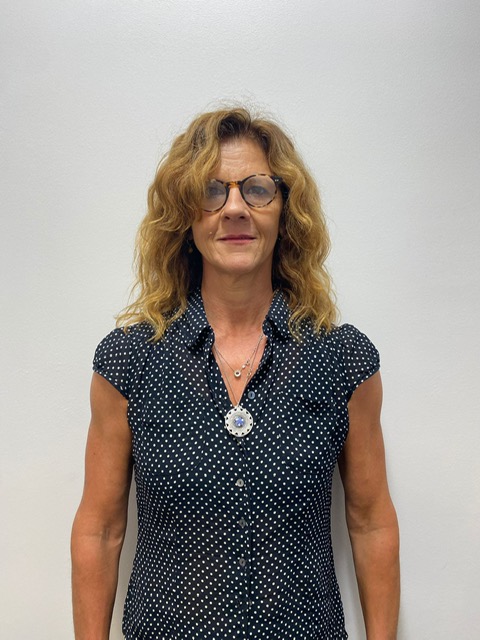 Hello. My name is Mrs Hutchinson Wright. Welcome to St James' Primary school.
I am passionate about teaching in the Early years Foundation stage: this is a child's first formative experience within their educational journey which lays the foundations for lifelong learning and I have many years of experience. Children in the EYFS learn through a balance of child-initiated play and adult led learning. I believe in the development of the unique child and provide purposeful and exciting learning opportunities through following the children's interests, whilst also providing practical and real life experiences.
I believe it is vital that every childs' first experience of school is:
Nurturing-Learning is optimised when children feel happy and safe.
Fun – Children enjoy coming to school when they are given opportunities to learn through exciting activities linked to their own interests, which engage them and motivate them to learn.
Challenging- Children learn to ask questions, exploring and Problem-solving, taking risks and being curious.
Inclusive – Every child is unique. Children learn to celebrate each other's differences and are guided to understand, learn and live the values of St James'.
EYFS Curriculum
There are 3 prime areas of learning:
Personal social Education and Development -PSED
Physical Development
Communication and Language
There are 4 Specific areas of learning:
Maths
English - Reading and Writing
Understanding the World
Expressive Arts and Design
At the end of their Reception year all the children are assessed against the Early Learning Goals.
The children begin Reception in September through a phased intake, this in our experience works well for the children as the 'big school' can be a daunting place.
The reception area has recently undergone some building work and the classroom has been extended to provide a space for group work and interventions to support individual learning needs.
The children learn through adult led carpet sessions and play. They are given the opportunity to free flow between the indoor and outdoor classroom, choosing activities inside or exploring our outdoor area for more physical and messy/sensory play.
The children are outdoors whatever the weather, so a raincoat and wellies are a must!
I am always happy to meet with parents/carers to discuss any concerns and to celebrate the children's learning.
'We need to consider that young children learn in quite different ways [than adults]. They learn by comparing physical experiences, by interactions with other people and their own feelings. And they learn an enormous amount through their imagination.... Play is what pulls together the logical and creative parts of the brain. '
Professor Doris Fromberg, Director of Early Childhood Teacher Education at Hofstra University