Safeguarding
Our school community is inspired by the Parable of the Sower (Matthew 13) where we are encouraged to think about and understand that the smallest things have the greatest potential when they are provided with the best environment for growth. This is exactly what we all strive for at St James'; a learning environment where all our children can flourish and grow in their own unique way.
St James' Church of England Primary School is committed to safeguarding and promoting the welfare of all the children of the school and expects that all staff and volunteers share this commitment. Our safeguarding policy cannot be separated from the general ethos of the school, which is to ensure that pupils are treated with respect and dignity; taught to treat each other with respect; feel safe; have a voice, and are listened to.
Every child of the school should be able to participate in all school activities in an enjoyable and safe environment and be protected from harm. This is the responsibility of every adult employed by or invited to deliver services at the school. We recognise our responsibility to safeguard and promote the welfare of all our pupils by protecting them from physical, sexual, emotional abuse, neglect and bullying.
St James' CE Primary School is committed to safeguarding and promoting the welfare of children through the rigorous application of the Safer Recruitment processes. DBS checks are undertaken for all staff and volunteers (including Governors).
At St James' CE Primary School we believe that no concern about a child is too small or too insignificant.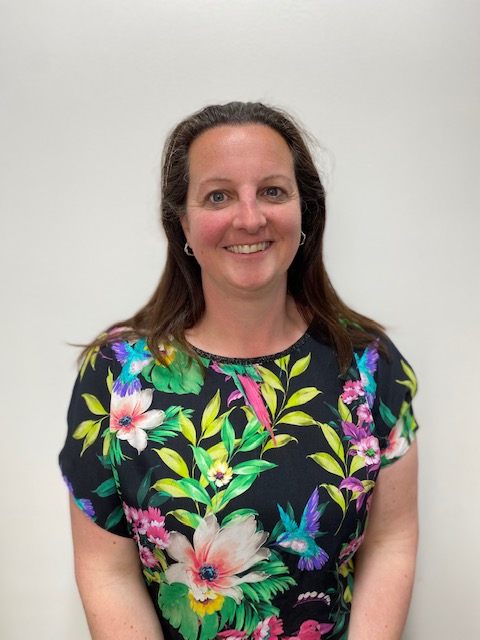 Designated Safeguarding Lead: Lisa Everard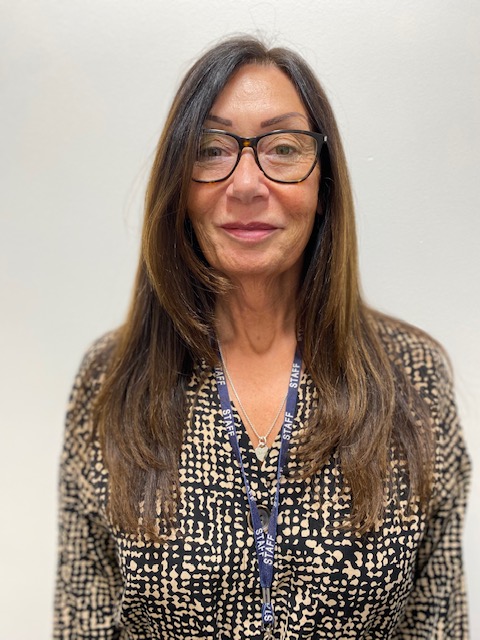 Designated Safeguarding Deputy: Andrea Collins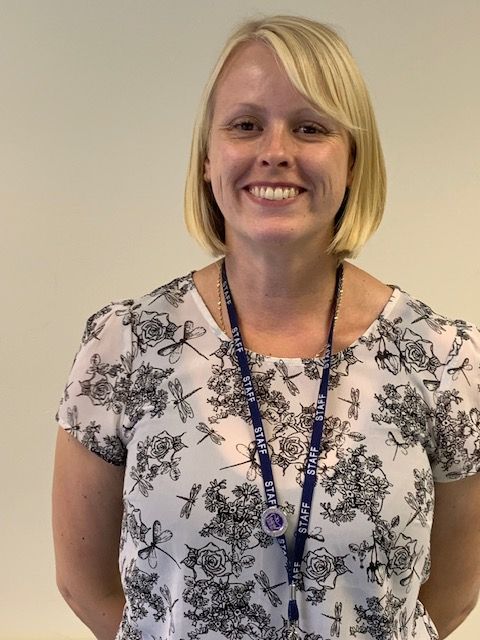 Designated Safeguarding Deputy: Stacey James
Please click here to read a document outlining the 'Confirmation of Safeguarding checks on Staff/Workers at St James' CE Primary School'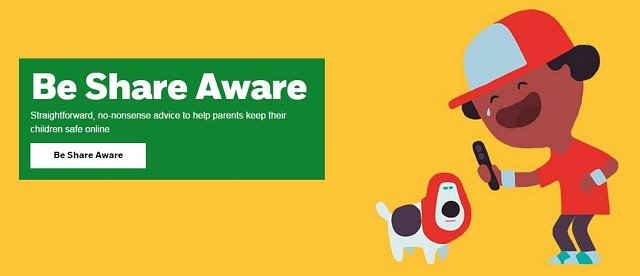 Please click here to download the NSPCC publication 'A Parents Guide to being Share Aware'
Useful websites: