School Meals - provided by Aspens
School Lunches at St James'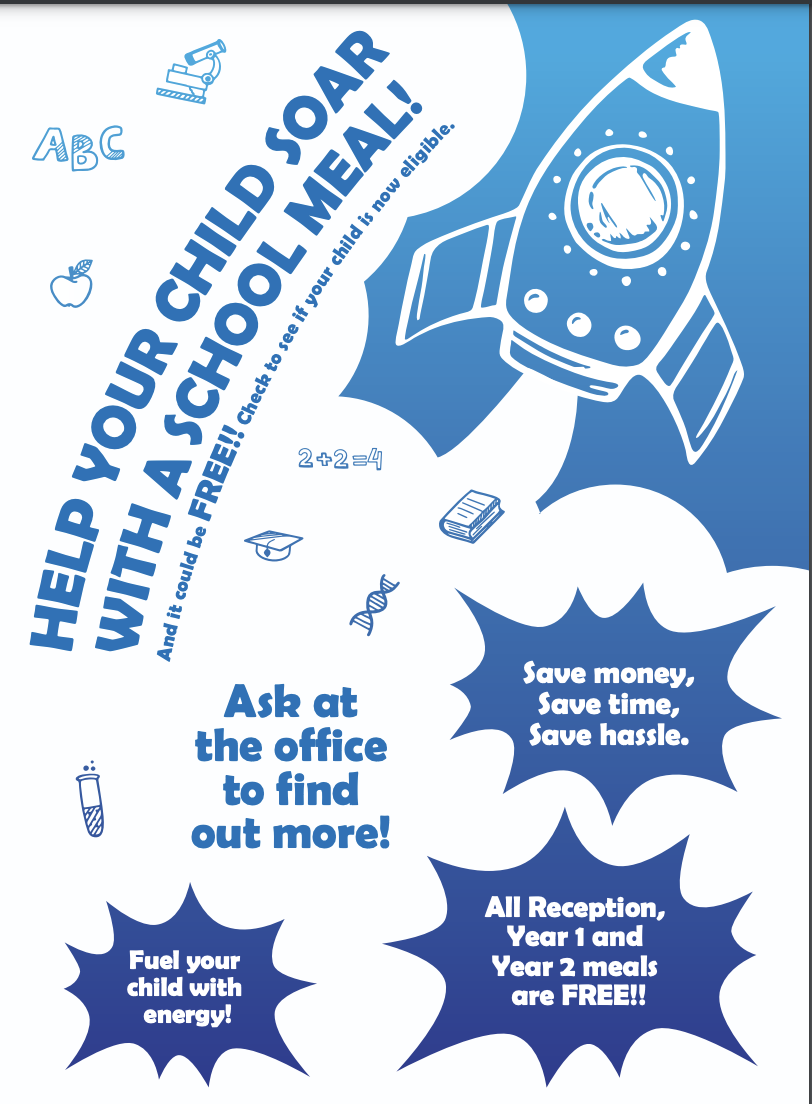 Our school dinners, freshly prepared on our premises, are very popular and there is provision for packed lunches to be eaten as well.
We listen to children's and parents' views when amending the menu. Regular international food days are provided throughout the year.
Water is promoted as the healthy drink at lunchtime. If any changes are made over dinner arrangements, a week's notice must be given.
Applying for free school meals
Information concerning Free School Meals is obtainable from the Education Office, Enfield.
From September 2014, all children in Reception, Year 1 and Year 2 will be offered a school meal free of charge. This year the Mayor of London is also offering free school lunches to KS2 children.
Children in Reception, Year 1 or Year 2
All children in Reception, Year 1 or Year 2 will be able to receive a free school meal. Choosing a school lunch for your child will save up to £400 per year. You must register your child for free school meals during the summer term to ensure the school receives extra funding.
Children in Year 3 or above
If your child is in Year 3 or above, to be eligible for free school meals the parent or carer must receive one of the following benefits:
Universal Credit with an annual net earned income of no more than £7,400 (£616.67 per month)
Child Tax Credit only (with no Working Tax Credit) with an annual gross income of no more than £16,190
Working Tax Credit is a disqualifying benefit regardless of your household income – this means that you would not be entitled to free school meals while in receipt of Working Tax Credit
Working Tax Credit run-on (paid for the four weeks after you stop qualifying for Working Tax Credit)
Income Support
Income-based Jobseeker's Allowance
Income-related Employment and Support Allowance
Support under Part 6 of the Immigration and Asylum Act 1999
The guarantee element of Pension Credit
Children who get any of the above benefits directly, instead of through a parent or carer, can also apply for free school meals.