St. James' Church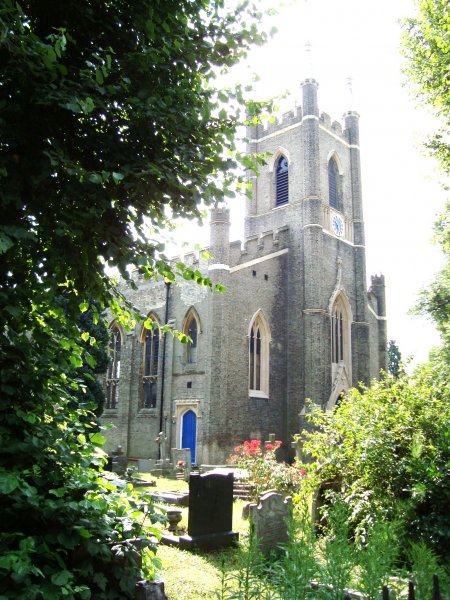 As the parish church in Brimsdown and Enfield Highway, St James's is a lively church in a lively part of North London. We celebrate our diversity through our cultures, traditions, and generations. We exist to worship and give glory to God, and then demonstrate God's love by serving in our neighbourhoods and in our world.
Please visit the website by clicking on the following link:
We are starting an exciting joint project with St James' Church!
The theme of this project is the Lord's Prayer. We hope that the children will gain an understanding of what the words mean and the relevance to their lives. We also hope that this project will further strengthen links between school and church.
Each week the children will be given a challenge or a question to answer. We really hope that this will challenge everyone!