Welcome to our Year 1 Page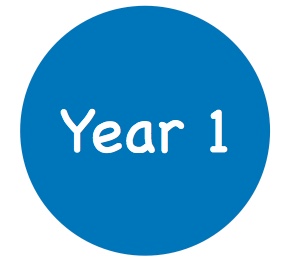 Our Year 1 class is led by Mrs Piscitelli and Mrs Charmlambous.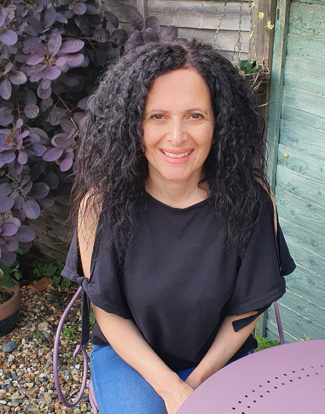 Hello, I'm Mrs Piscitelli and I will be one of the Class Teachers in Year 2 this year! I am so pleased to be sharing this role with my new colleague Mrs Charalambous. I love my job as a teacher and after over 11 years of teaching, I am very much looking forward to this new school year of learning, fun and adventures! I am very excited about getting to know all of the children and supporting them through their learning journey in a nurturing and stimulating classroom environment, where they can grow, thrive and reach their full potential.
In my spare time, I enjoy practising yoga, going to the theatre and baking. I am really fond of art and being creative and having recently moved house, I have spent many an hour carrying out furnishing renovation projects around my home! I love travelling and in particular enjoy visiting new cities and exploring different cuisines. I look forward to getting to know many of you in the coming weeks.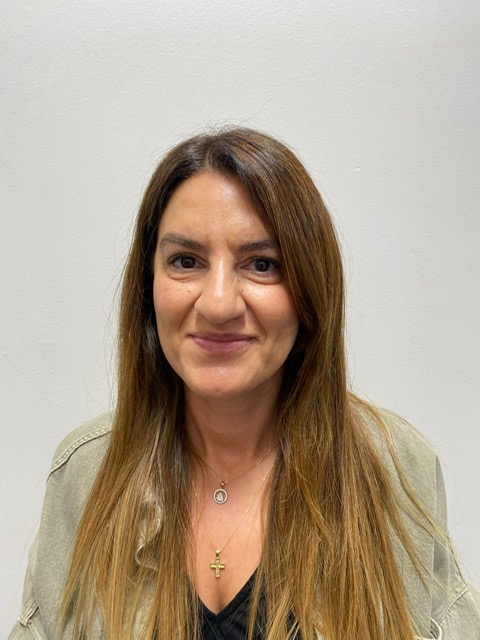 I am Mrs Charalambous! I am new here at St James' School, however I have been teaching for a very long time! I am very excited to be job sharing in Year 2 with Mrs. Piscitelli and I am looking forward to teaching your wonderful children and helping our class flourish in their own unique way.
When I'm not at school, I am a busy mum of two children. My eldest, my son, is currently at university and my youngest is studying A'Levels. I enjoy travelling and eating lots of different foods! I love to go out and explore new places to eat around London and the world. If you see me around the school please don't forget to say hello! Heres to our exciting year ahead.
Our vision: Within our community we strive to develop
deep roots,

strong growth

and

freedom to flourish

as a unique and whole child of God.