Welcome to our Year 2 Page
Our Year 2 class is led by Ms Goodison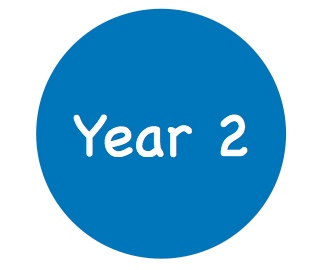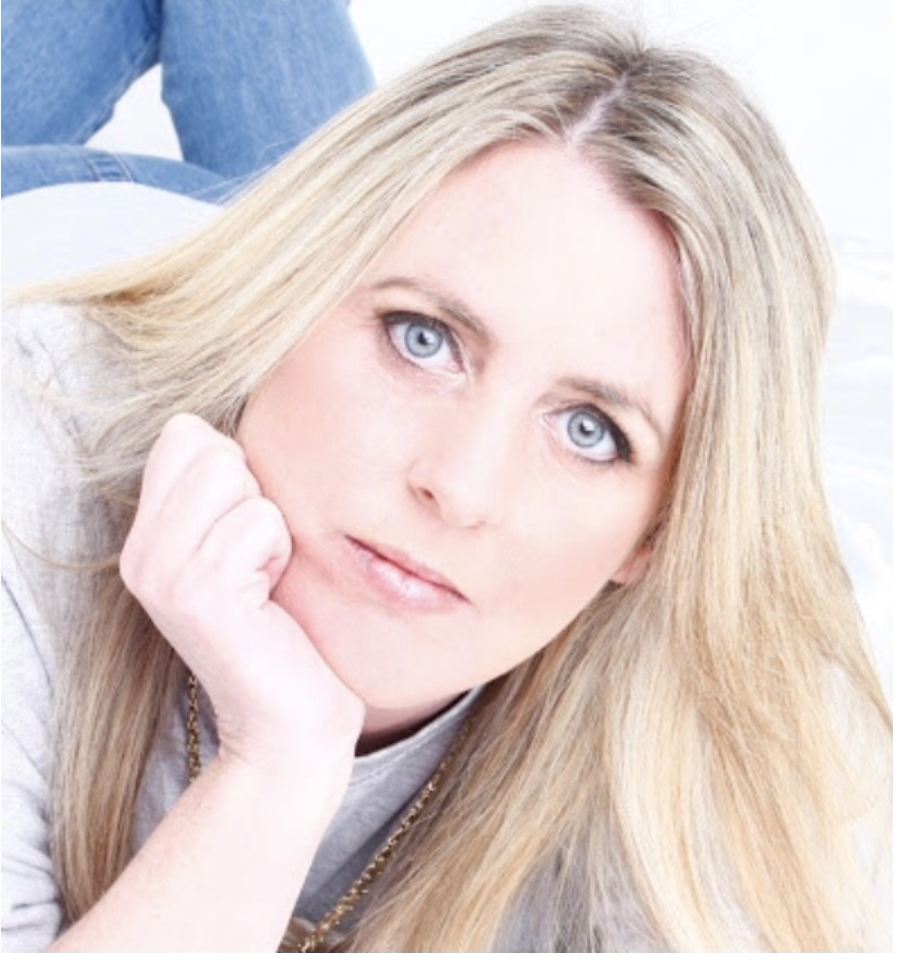 Hello and welcome to our Year 2 page.
I am Ms Goodison, the Year 2 class teacher. I have been teaching in primary schools for nearly a quarter of a century across both Key Stage 1 and Key Stage 2 – phew! That's a long time!!!
I thoroughly enjoy teaching all the subjects in the National Curriculum, but I must say my most favourite subject is History – I just LOVE how the past is a window into our future and how sometimes, the history we know and learnt at school can change (as new evidence or new interpretations emerge) to form a sort of puzzle for us to solve today – maybe I should have been a detective?!
I also enjoy reading LOADS, my favourite book is 'Scribbleboy' by Philip Ridley and maybe (hopefully) I will get the chance to read it to you one day. I read EVERYDAY as it helps me to unwind after a busy day teaching you guys!
On a personal note, I have a son called Liam – you will hear me talking about him a LOT! I have also just become a grandma to a beautiful baby girl, Ameria and you will probably here lots about her too!
I also have 3 dogs (well they are Liam's dogs really but they also live me) so my house is full to the brim!
Thank you for reading our Year 2 page – keep coming back as I will update it with all the wonderful things Year 2 will be doing this year.
Ms Goodison 😊
Our vision: Within our community we strive to develop
deep roots,

strong growth

and

freedom to flourish

as a unique and whole child of God.