Welcome to our Year 4 Page
Our Year 4 class is led by Mrs Gardner & Mrs Dogus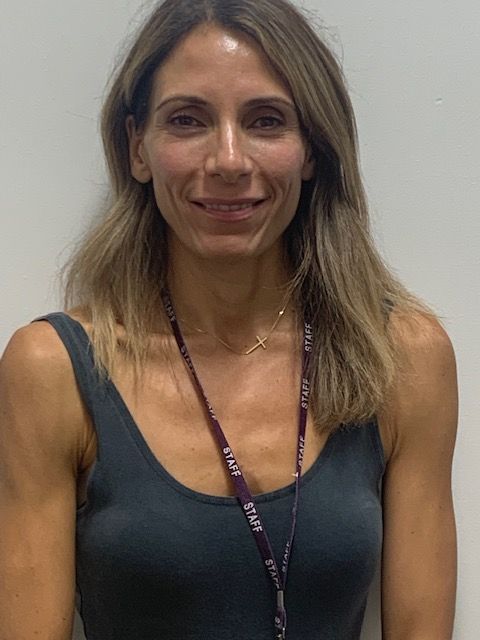 Watch this space for more information
Mrs Dogus
Hello, I am Mrs Dogus and I will be one of the Class Teachers in Year 4 this year! I am so happy to be sharing this role with my new colleague Mrs Gardener. I am looking forward to teaching your wonderful children and helping our class flourish in their own unique way. I am very much looking forward to this new school year of learning, fun and adventures!
In my spare time, I enjoy practising pilates and yoga. I love travelling around the world and visiting new places and meet new people. I look forward to getting to know many of you in the coming weeks.
Our vision: Within our community we strive to develop
deep roots, strong growth

and

freedom to flourish

as a unique and whole child of God.

Miss Bird is updating her page - please come and visit it soon.