Welcome to our Year 6 Page
Mrs Loizou, Mrs Everard & Mrs James - will be leading our Year 6 class here is some information about them: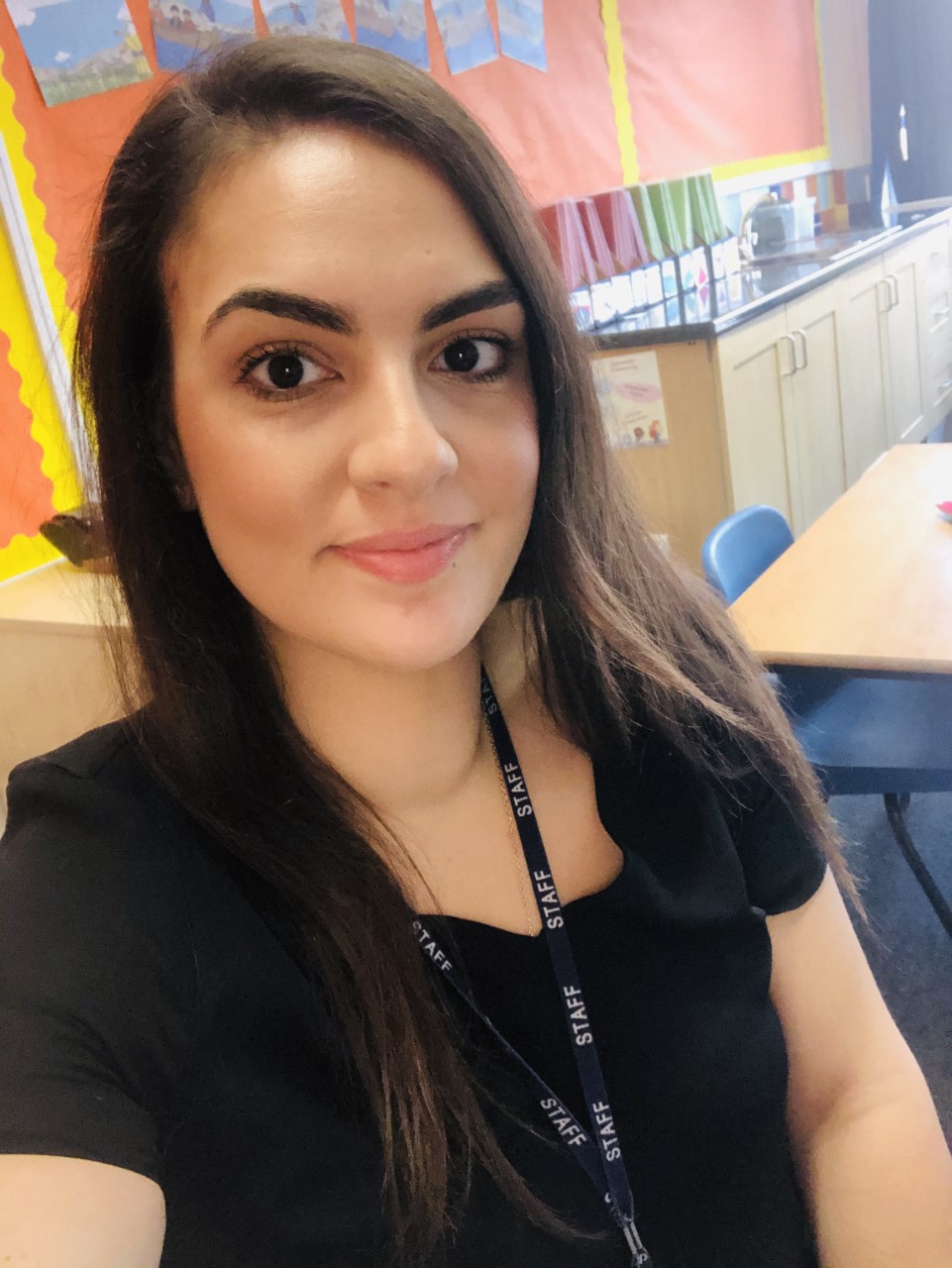 I am Mrs Loizou! I have been at St James' School since 2013 (coming up to ten amazing years) and have taught different year groups throughout my time here and have enjoyed every moment! I have had the pleasure of getting to know some of the families really well over the years. I am very excited to be job sharing in Year 6 with Mrs Everard & Mrs James and learning new paths to engage our class and make our lessons unique for our students.
When I'm not at school I have my hands full with my own two little girls; my eldest is currently in primary school and my youngest is just about to start reception. My class will always get to hear some funny stories about what they get up to at home! I enjoy learning new recipes to cooking and baking with my husband, and girls and I really enjoy going on adventures around England with my family. If you see me around the school don't forget to say hello!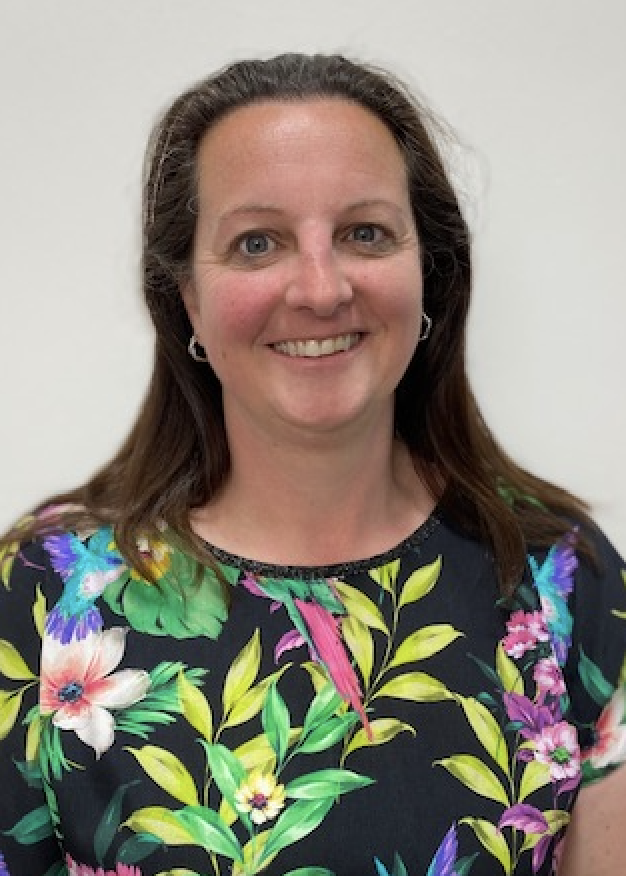 Hello everyone! My name is Mrs Everard and I am the Head of school as well as the year 6 teacher, I started at St James' in 2013 and I absolutely love being at teacher here. I have been a teacher for a long time and have lots of experience in how to help you achieve success and enjoy your final year with us!
I love reading and hopefully I can instil in you're the joy of books and how a book can send you on a journey of mystery and adventure. I also thoroughly love learning new things, and I am sure that together we can learn and discover knowledge through our topics. I work hard, and I expect you to work hard too! So, here's to our year ahead and to all the exciting and interesting events and tasks that will take place as you get ready to move on to secondary school.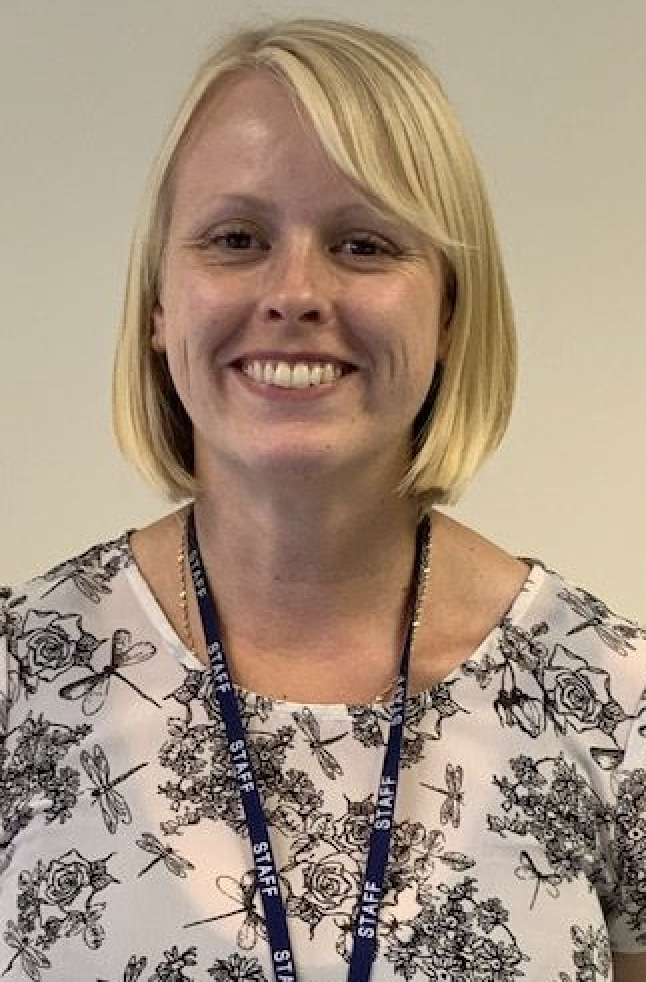 Our vision: Within our community we strive to develop
deep roots, strong

growth

and

freedom to flourish

as a unique and whole child of God.
Year 6 Transition details
l.Please see the links below to assist you with your child's transition to secondary school. Further details will be available soon.
Click below for the link to Enfield Local Authority for Secondary Transfer information...the booklet is also below for you to download.