Year 2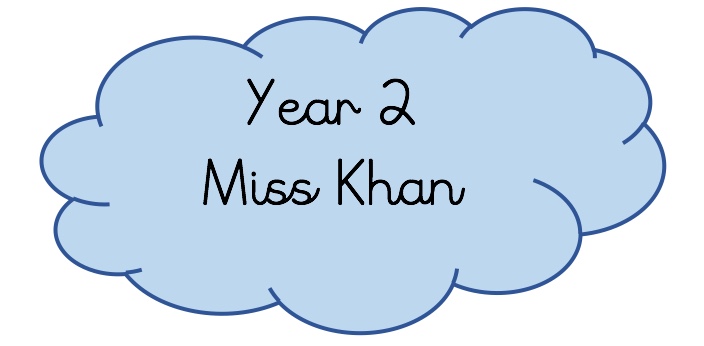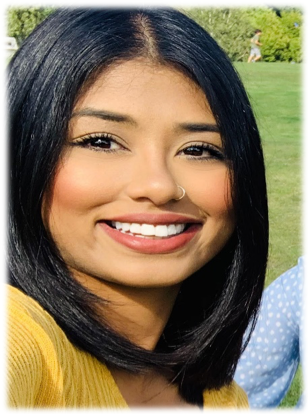 Here is a little a about myself. My name is Tahmina Khan and I am year 2's class teacher. As a teacher I have trained with LDBS which has given me experience within Church of England schools. I have been working in education for the past 5 years and being able to be a part of the pupil's journey through their learning and growth, is definitely the reason I love this role so much.
Year 2 can seem a little bit nerve racking at first, but once you're here it is a fun learning environment where we explore literacy by dipping into the world of fictional and non-fictional writing through children's love of stories and interests. This is done gradually working with the understanding of the class.
Through our learning we are creative and explore different methods that help us to remember and learn. In maths we will use a lot of concrete resources to support the learning and allow lessons to be as practical as possible so that what we learn isn't easily forgotten!
Throughout year two we will continue to stimulate our brains with creative activities and lessons involving critical thinking, planning and focusing your attention. Children learn through this process as different parts of the brain jump into action. They might discover something they never knew before. I hope that the children will continue to foster a love for learning throughout their lives, remain curious and have a thirst for knowledge.