Year 6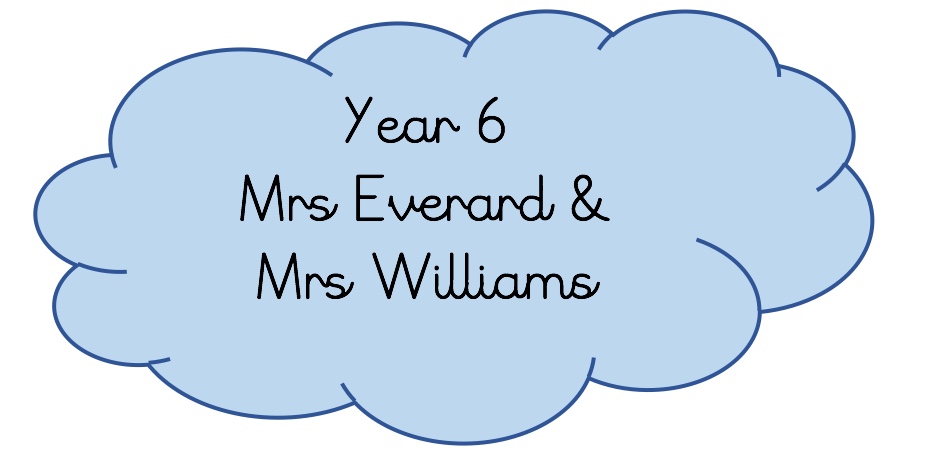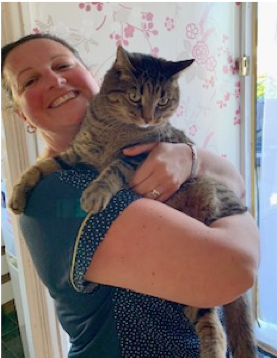 Hello everyone! My name is Mrs Everard and I am the year 6 teacher, I started at St James' in 2013 and I absolutely love being at teacher here. I have been a year 6 teacher for a long time and have lots of experience in how to help you achieve success and enjoy your final year with us!
I love reading and hopefully I can instil in you're the joy of books and how a book can send you on a journey of mystery and adventure. I also thoroughly love learning new things and I am sure that together we can learn and discover knowledge through our topics. I work hard and I expect you to work hard too! So, here's to our year ahead and to all the exciting and interesting events and tasks that will take place as you get ready to move on to secondary school. I look forward to welcoming you into Year 6.
I first started at St James' in 2008, after having taught in 3 other primary schools across London. Back then, I was assistant head teacher in charge of key stage 2, I taught in Year 5 and co-ordinated Literacy, Science and DT. After a couple of years, I had a career break to have my 2 children. Once my youngest started school, I was lucky enough to get the opportunity to come back to St James. This time round, I am job sharing with Mrs Everard in Year 6, I co-ordinate ICT and I have now been here longer than I was the first time round! I really love my job and being part of the St James' community.​
Click below for the link to Enfield Local Authority for Secondary Transfer information...the booklet is also below for you to download.
https://new.enfield.gov.uk/services/children-and-education/school-admissions-and-information/admissions-applications/#8